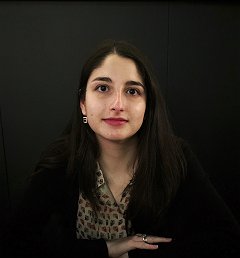 Registered user since Wed 13 Jul 2016
Name:
Patricia Martin-Rodilla
Bio:
I'm Software Engineering and Intelligent Systems MSc. I received my Computer Science Ph.D. in 2016, at the Universitat Politècnica de València, Spain. My main research interests are languages, ontologies and semantics, computational linguistics, information visualization, machine learning and TDM (Textual and Data Mining).
Affiliation:
Institute of Heritage Sciences (Spanish National Research Council), Spain
Contributions